Raisecom Monitors Premium 10G Connections in Belgium
A Belgian service provider with expertise in providing business critical access for data centers, the financial sector and others, has selected Raisecom's 10G EDD to monitor multi-gigabit optical connections.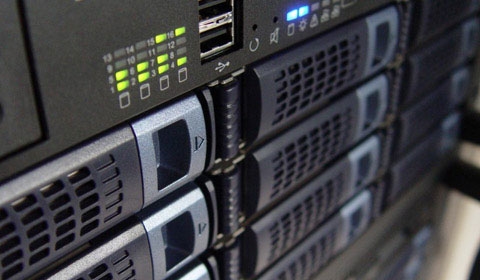 The service provider has been providing multi-gigabit connections by creating a robust and wide-ranging WDM over fiber network. However, the WDM equipment used was unable to provide traffic usage statistics required by premium customers.
The service provider in conjunction with Raisecom implemented a novel solution. Using passive optical splitters that do not affect network performance, a traffic sample was siphoned off through Raisecom's 10G Ethernet Demarcation Device, the RAX711-C. The RAX711-C is an MEF-certified CE2.0 EDD that can provide full carrier Ethernet services. It can also be used for monitoring of packets and bandwidth usage and to provide customer SLAs. The RAX can port traffic statistics to Raisecom's Nview management portal, an SLA Portal or third-party monitoring software.

Highlights:
Provide monitoring solution for packets and bandwidth usage on top of a WDM high-speed multi-gigabit network
Most cost-effective 10G/1G monitoring solution
Use of passive splitters has no effect on real traffic and no point of failure
Provide SLA information to the customer
Connect to Raisecom's management or SLA portals or any 3rd party monitoring software
Ariel Caner, Regional Business Development manager of Raisecom said "Together Raisecom and the service provider's engineers were able to put together a novel solution for monitoring business critical connections. They were able to do so without impacting the active links in any way, and still keep costs very reasonable. We're extremely happy to have the opportunity to work closely with our clients and tailor a precise solution for their needs."